About
Find information about the guys running Future Studio.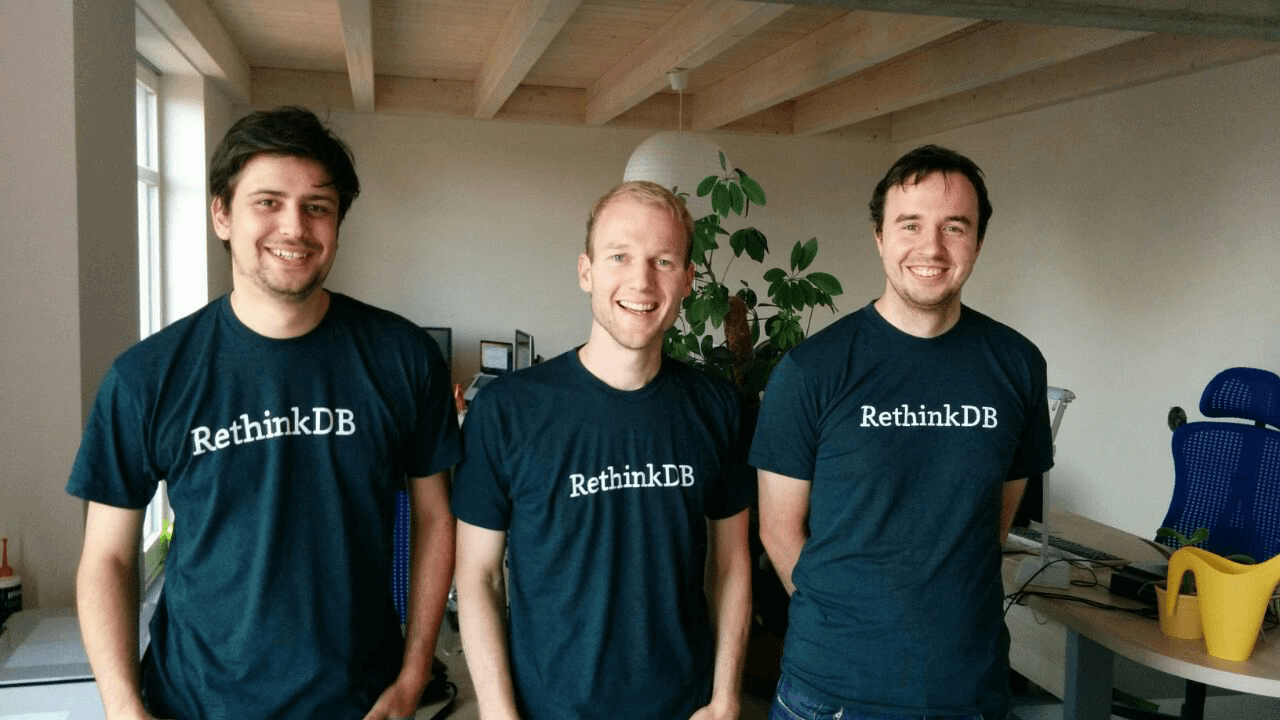 ---
Open Source Contribution
We love open source and we made it our goal to continuously publish code parts we think they're useful to others. For that reason, we unconditionally support any kind of collaboration and addition to any of the projects we open sourced on GitHub.
NodeJS Account Boilerplate
This is a boilerplate for new web and backend projects. It integrates with several technologies to simplify the take off.
Android Boilerplate
This boilerplate integrates with the previously named NodeJS Account Boilerplate. It integrates the basic user handling: sign up and log in
Hapi-RethinkDB-Dash
This is a NodeJS boilerplate for new web and backend projects. Precisely, we use hapi, RethinkDB, Handlebars and Bootstrap to create an easy getting started experience. On our way through the callback hell we made the decision to use Promises and stay on save paths.
Colophon
The Future Studio platform is powered by the awesome hapi framework, RethinkDB and the amazing Ghost blogging platform. We created our own blog theme based on Bootstrap.
The awesome Typekit serves the beautiful webfont, namely Ratio for text and headlines. We're very thankful for the permission to use Tim Swaan's picture for our premium required preview.
The Future Studio platform is hosted on a DigitalOcean* droplet. They provide an awesome getting started experience by creating your server in less than 1 minute! Give it a shot.
* this link includes a referral code giving you $10 Digital Ocean bonus for free
Please send us any kind of feedback or questions that come to your mind. Use info@futurestud.io or tweet us @futurestud_io and get in touch :) Thanks a lot!