In a previous tutorial you've learned how to download files with Retrofit. Depending on the use case and size of the file, you should consider displaying a download progress to the user. Your users appreciate seeing an informative download status view, instead of being in the dark and not knowing what they're waiting for. In this tutorial, you'll learn how you can implement exactly this informative download progress feature. Here's a preview: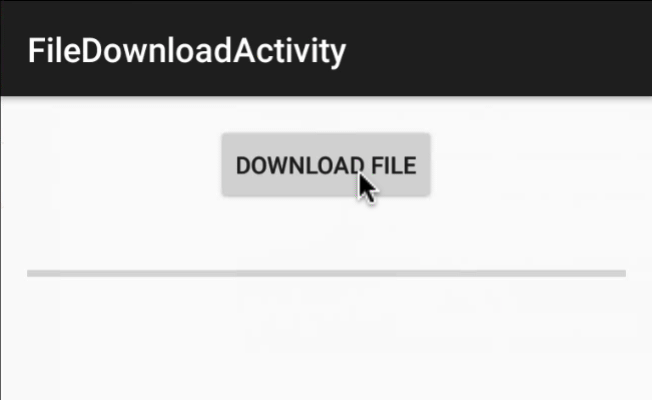 Don't forget to check our other Retrofit tutorials:
Retrofit Series Overview

Continue reading

University Enrollment Required
Future Students benefit from value packed videos and tutorials.
Enroll to receive exclusive content or sign in if you're already a Future Student.